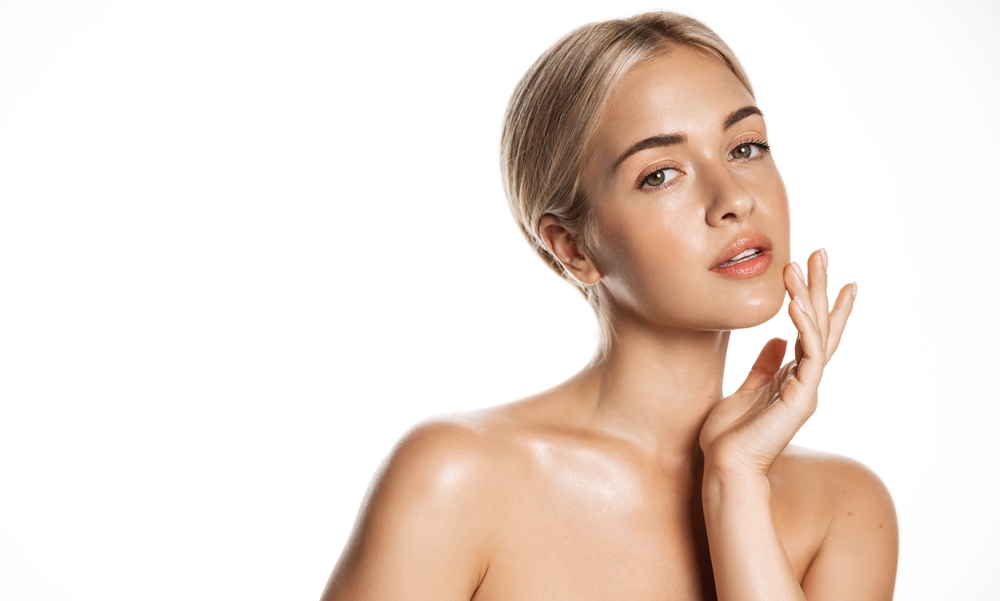 It can be tough to choose a facial to add to your existing skincare routine. There are so many choices!
You can make your decision easier by reading this quick guide that explains DiamondGlow vs. Hydrafacial, which one is best?
What Is DiamondGlow? 
It is a non-invasive skin treatment that employs a diamond-tip wand and gentle suction to mechanically exfoliate the skin by removing dead cells. This process, known as diamond dermabrasion, offers effective exfoliation.
The last step of a DiamondGlow facial treatment is a specialized serum that addresses your specific skin concerns. 
What Is a Hydrafacial?
Also a non-invasive skin treatment,  it combines hydradermabrasion, chemical exfoliation, gentle extraction, and serum infusion.
Using patented Vortex-Fusion technology, it dislodges impurities while delivering hydrating serums. 
DiamondGlow vs Hydrafacial, Which One Is Best?
Although both treatments target skin appearance and texture, they offer distinct benefits. DiamondGlow excels in enhancing skin tone and reducing fine lines and wrinkles, while HydraFacial is more effective at boosting skin hydration and addressing acne-prone skin.
Many providers recommend DiamondGlow because of its many benefits and the fact it doesn't use chemicals for exfoliation. It's a great choice for anyone with sensitive skin who wishes to safely correct signs of aging, dark spots, acne scars, and uneven skin texture.
You Don't Need Make Your Choice Alone
When determining the ideal treatment for your needs, work closely with your provider to consider factors such as your specific skin needs. A medical professional can properly evaluate your skin and recommend the best option.
Milani MedSpa Is Proud to Offer DiamondGlow for Radiant, Healthy Skin!
We believe in the power of this innovative 3 x 1 technology, and we think you will too! It is safe and effective next generation skin resurfacing that allows you to get on with your day immediately following treatment.
Now that you've got an answer to your question, "DiamondGlow vs Hydrafacial, which one is best," contact us at 703-822-5924 and let's discuss your goals!